Industries - Applying Flexible, Scalable, & Reliable Technology
ZappSmith™ has been the backbone of many industry specific solutions in healthcare, government, incident tracking and analytics.
Businesses are changing and evolving. In order to compete, your business systems MUST evolve and transform quickly in order to kept pace. But don't just keep pace when you can be a STEP ABOVE. Businesses, in all industries, need to be innovative and look for their competitive advantages in this new digital transformation world.
Having the right tool for the right job is critical and ZappSmith™ coupled with ZPD's project team members is not only the right tool but also the right team as we can do the work for you, which saves you time, effort, resources and ensures the proper fit. While you can use the tool by yourself, why would you when we can provide the needed resources to quickly and efficiently transform your business system.
---
Industry Solutions
Healthcare
Crafting custom solutions to improve patient care, safety and outcomes to keep your health care organization a step above.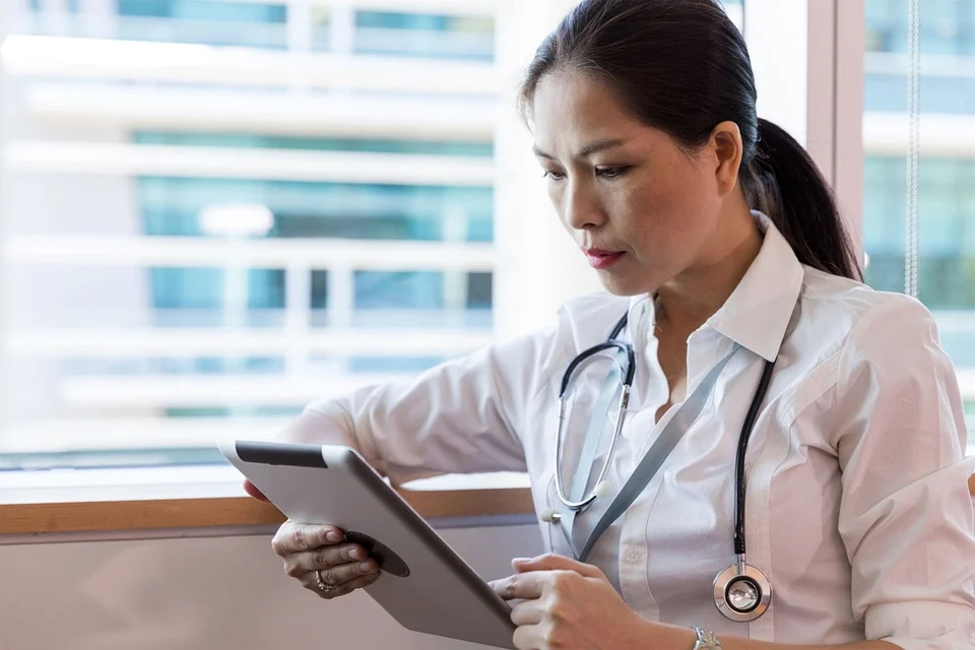 Financial
Organize your financial, and investment information to make sure your portfolio is a step above.
Government
Serving your constituents by aggregating and analyzing data to positively impact the lives in your local neighborhoods in order to keep your community a step above.
Legal
Maximize your time with your clients and allow us to build and transform your systems. Your resources are highly specialized and should stay devoted to serving your clients and providing your clients with the best counsel to build your practice and your reputation. Allow us to keep your resources focused on successfully representing your clients while we assist in creating the systems for your business that will keep you a step above.
Construction
Creating systems and solutions that enable your construction firm to capture repeat business by measuring client satisfaction to keep you a step above your competition.
Field Service
Make sure you can always manage location-based work efficiently and safely to keep your business a step above.
Manufacturing
Keep your organization a step above by improving production efficiency by implementing and measuring against your continuous process improvement plan.
Property Management
Manage your time, properties and resources effectively to keep your property managers a step above the competition.
Professional Service
Keep your consulting and professional services practice a step above by increasing productivity, customer cost effectiveness, and operational efficiency with process automation tools and analytics.
Sports Management
Keep your team a step above by minimizing the work and maximizing the play.
Nutrition
Give your clients the extra service they desire with easy to create meal and nutrition plans to keep your clients a step above.
Non-Profit
Focus on your mission and vision while we assist you in keeping your business processes a step above.