ZappSmith™ is a cloud-based, low-code application platform that provides secure and detail-oriented data collection, integration, validation, and management of data into a centralized repository (or data base). ZappSmith™ makes it easy for business analysts working with business users to generate robust and flexible applications quickly and efficiently while providing greater functionality, shorter development timelines, and lower overall costs. Additionally, ZappSmith™ has a powerful API that allow us to easily integrate with external systems to receive data and send data to and from those systems. We focus on streamlining business processes and workflows instead of writing one-off applications.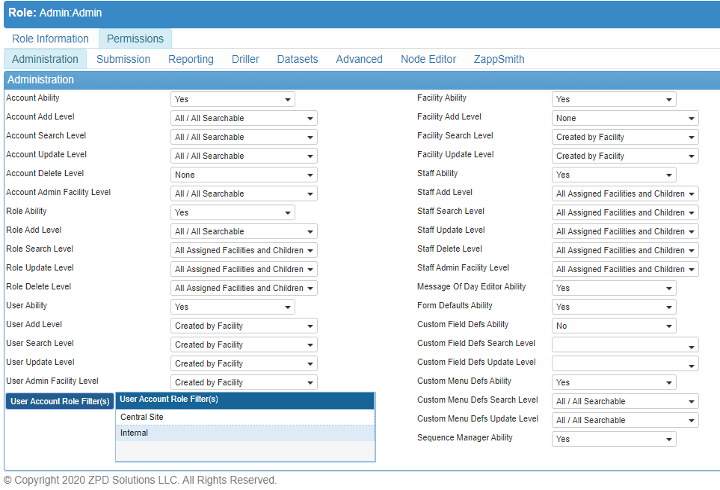 Utilize ZappSmith™ to build powerful modules for administration, data collection, and more!
ZappSmith™ – Advantages over Standard Low-Code Tools
ZPD's Low-Code technology offers numerous advantages over typical low-code tools.
Reduced Deployment Costs – No huge per user license fee and greater price scalability
High Definition Forms – User control over form layout designs
High Definition Data Models – Ability to define your own data types within the tool
High Definition Data Validation and Data Logic – Provides the ability to build in data checking into your data collection initiative
Extensive Security and User Administration – Pre-configured facility and user management multi-level role- based security system
Pre-Existing Application Building Blocks - Take advantage of pre-built building blocks of application snippets that can be used in any application.
Allow these advantage to put your business a step above.