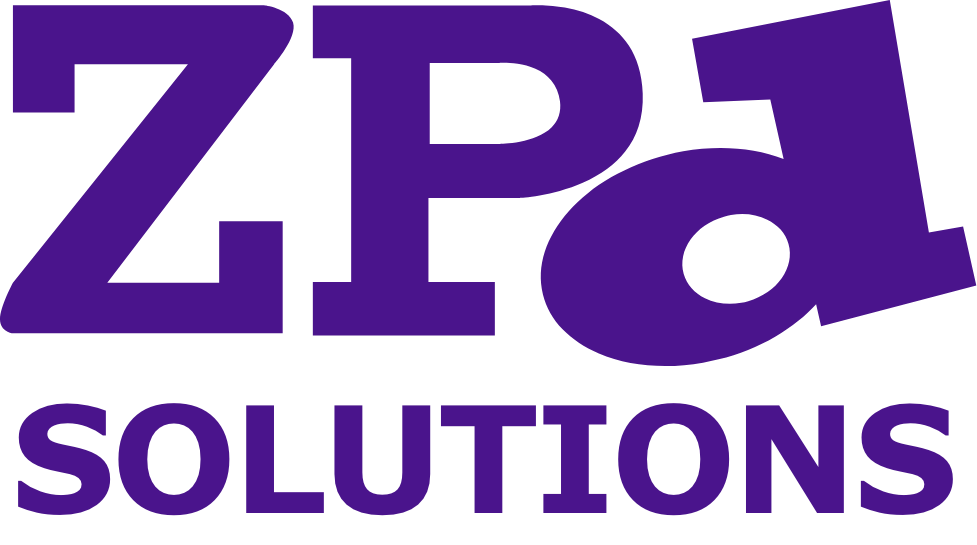 Unique Solutions to Fuel Your Company's Digital Transformation
ZPD's software platform — backed by our best-in-class professional services team — can help build the solutions to satisfy your business needs.
What we do
ZPD Solutions is a full-service solutions provider, specializing in the design and development of specialized business management software and associated application development tools.
ZPD Solutions helps organizations drive the digital transformation these unprecedented times demand
- John F. Kutcher, Ph.D. (CEO)
What we Have
Team
A highly skilled and passionate team consisting of:
Software Engineers
Application Developers
Architects (UX, data analytics, DBMS, APIs, Service Software, etc.)
Project Managers
Business Analysts
Track Record
Leading technology partner to companies and institutions in mission critical industries:
Built software for the largest trauma centers in the U.S.
Trusted technology partner to the Department of Defense for the worldwide US Military injury tracking software
30+ year history of creating industry leading interoperable solutions customized to client's unique needs
Technology
Large technology portfolio of enterprise-grade, field-driven solutions for:
Role Based Security
UX Forms and Logic
DBMS Modeling & Storage
Visual Analytics & Driller®
Service Oriented Architecture
Web Portal
Tools
Unique tools for supporting extensively customized systems:
NodeEditor™
ZappSmith™
Report Writer™
Helping You Fuel Your Digital Transformation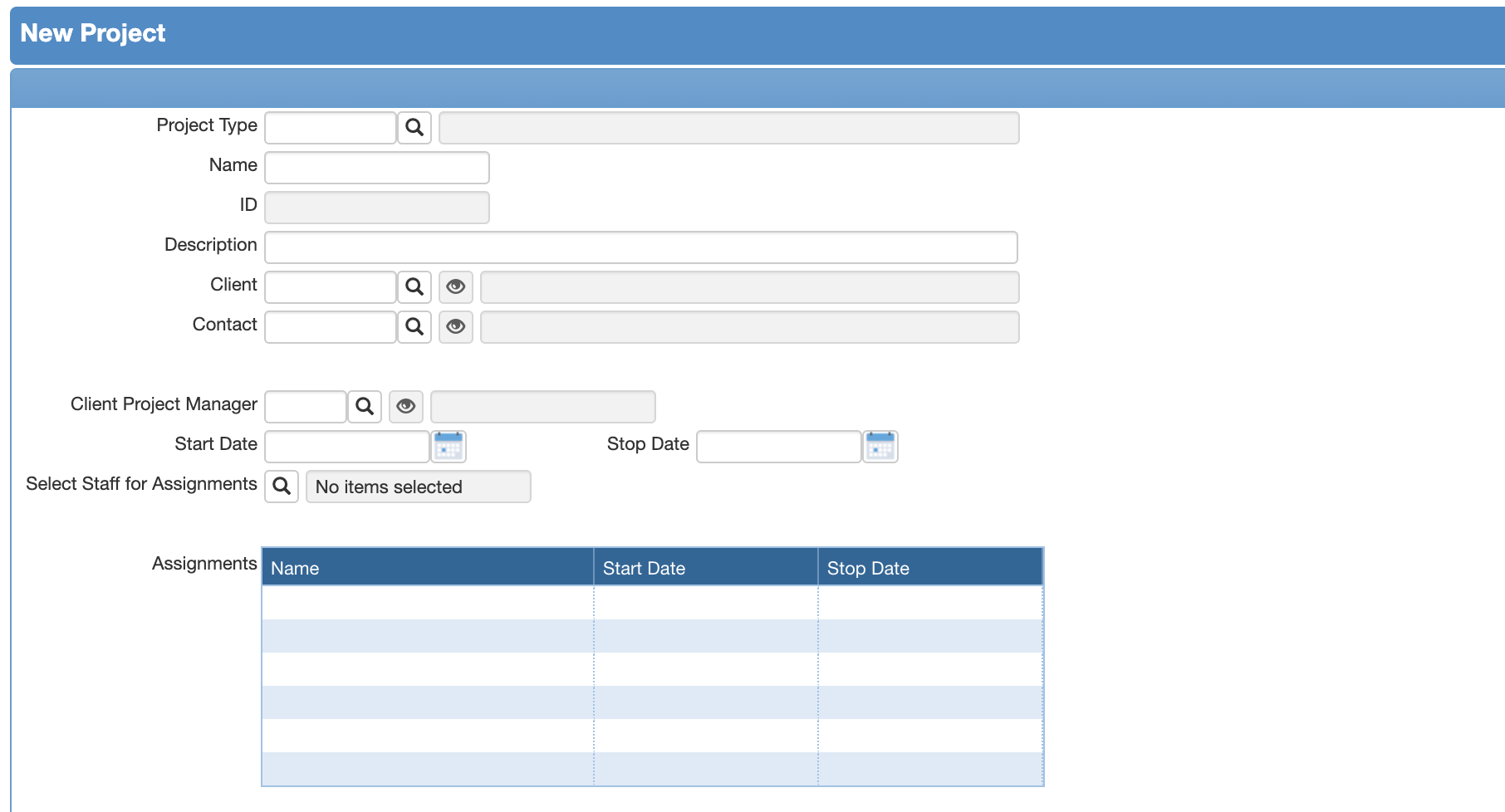 Modernize your business processes today!
ZPD is there to help you make your digital transformation and get your business using modern software and web applications.
Get the insights in to your business data!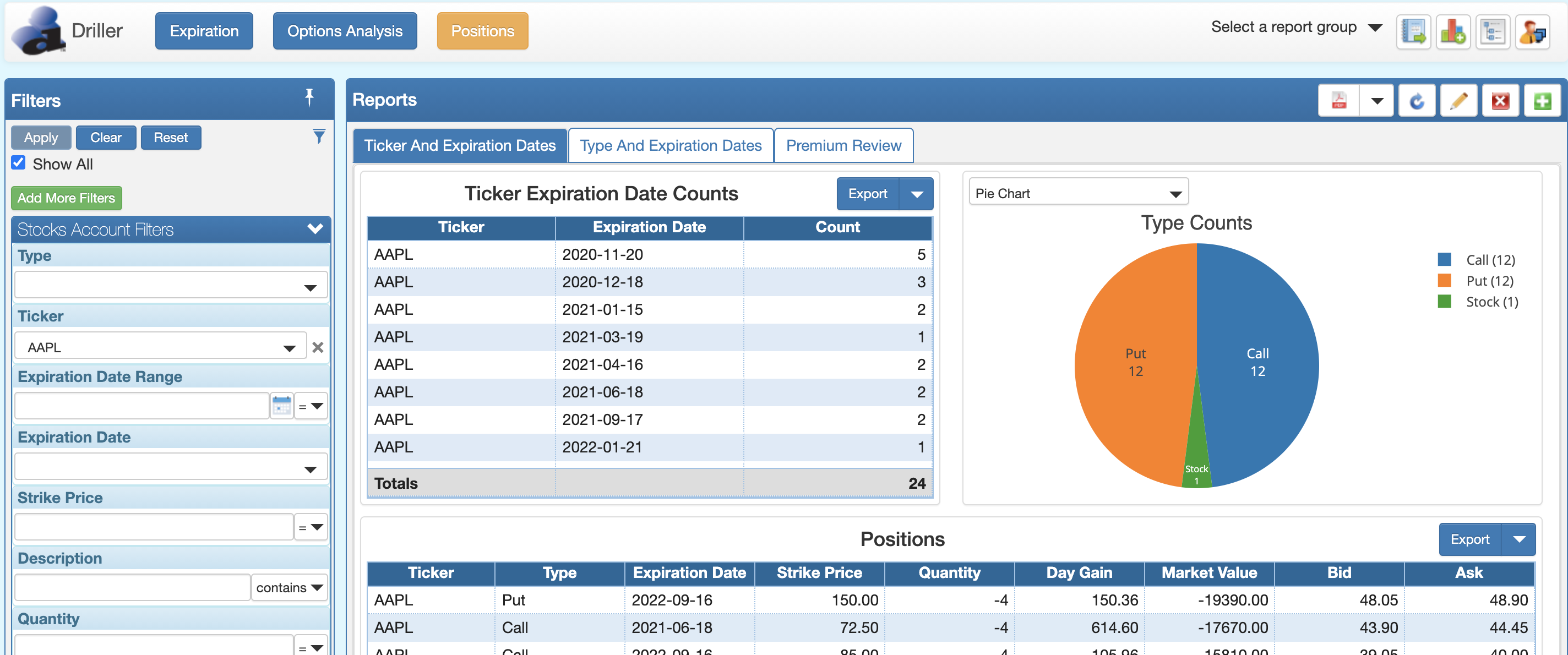 Find more ways ZPD can help guide your digital transformation.